As Biden heads to Israel, he looks at presidents in war zones, from Lincoln to Trump
President Joe Biden plans to visit Israel on Wednesday to underscore US solidarity with Israel after a surprise attack by Hamas, officials said.
The trip marks the second time Biden has visited a war zone as president — after his surprise visit to Kiev, Ukraine, earlier this year to reaffirm America's commitment to the war-torn country a year after the Russian invasion.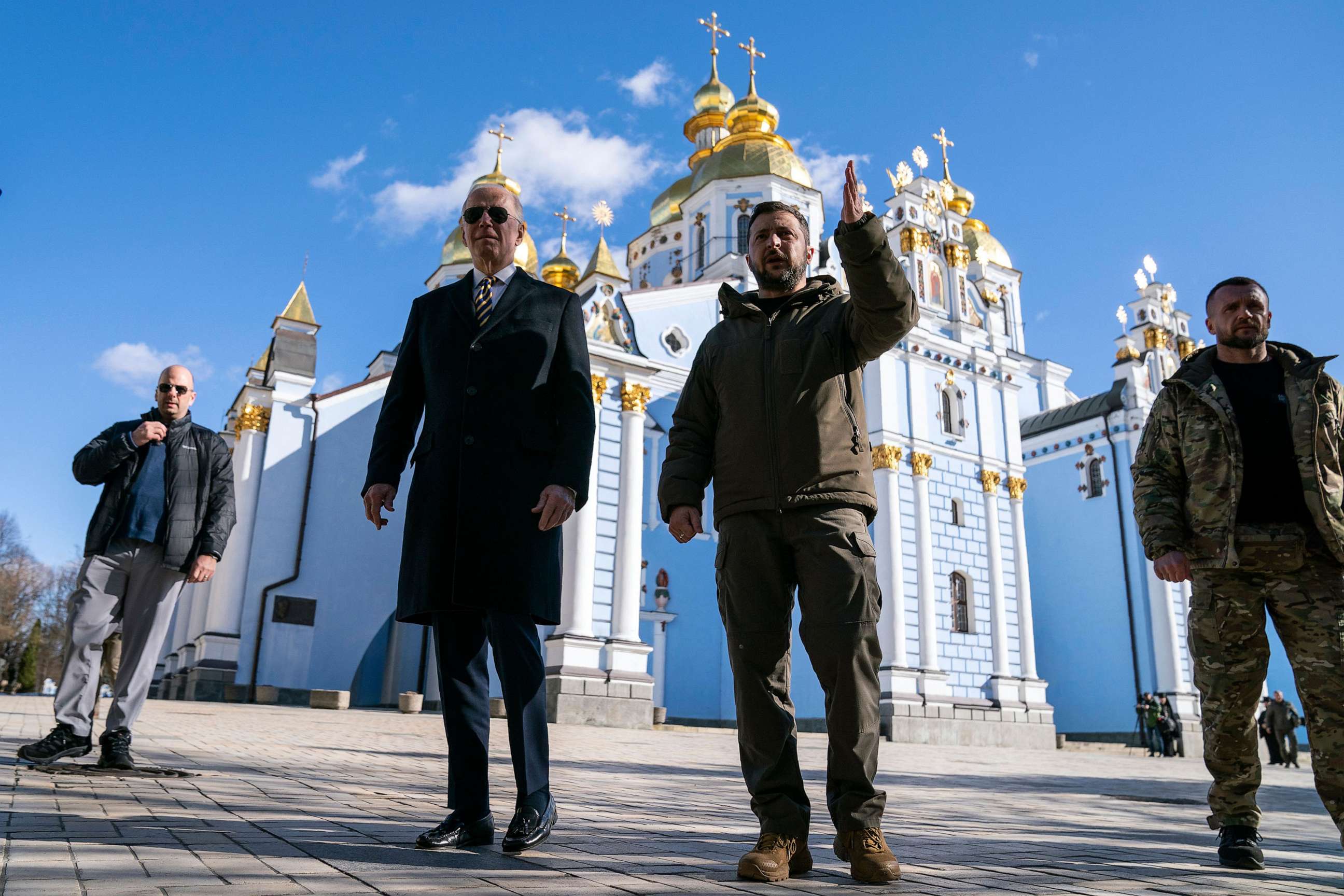 Biden is among several current US presidents to have visited a war zone, joining a list that includes Franklin Delano Roosevelt, Richard Nixon and even Abraham Lincoln, among others.
Abraham Lincoln
Lincoln was in the White House when Confederate forces invaded Washington, D.C., in July 1864. Lincoln left the White House and visited the battlefield at Fort Stevens.
It is believed that Lincoln remains the only president to be severely criticized. He climbed a parapet at Fort Stevens to get a better view and the troops began firing. Perhaps the president was warned by a nearby soldier — According to legend "Get down, you fucking idiot!" A Union surgeon was hit and wounded a few feet from Lincoln.
Franklin Delano Roosevelt
Roosevelt was in office for almost the entirety of World War II. His only foreign visit to the theater of war – which included much of Europe – was on December 8, 1943.
On the second anniversary of his famous Pearl Harbor speech, Roosevelt visited Allied military installations in Italy.
Lyndon B. Johnson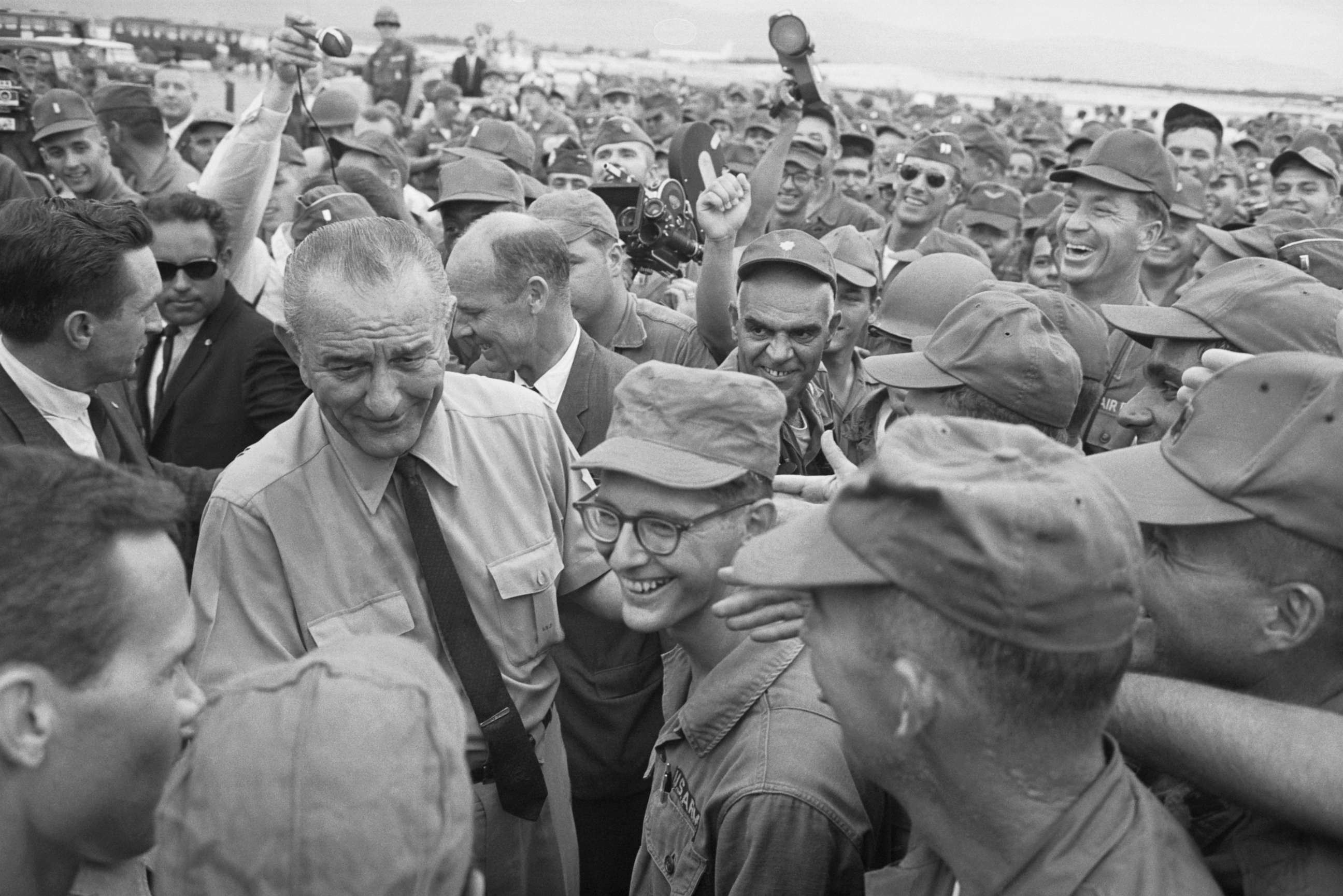 Johnson first sent US troops to Vietnam in March 1965, and made two overseas visits to the war zone during his tenure.
In October 1966, he visited US forces in Cam Ranh Bay. After just over a year, he returned to Cam Ranh Bay on December 23, 1967.
Richard Nixon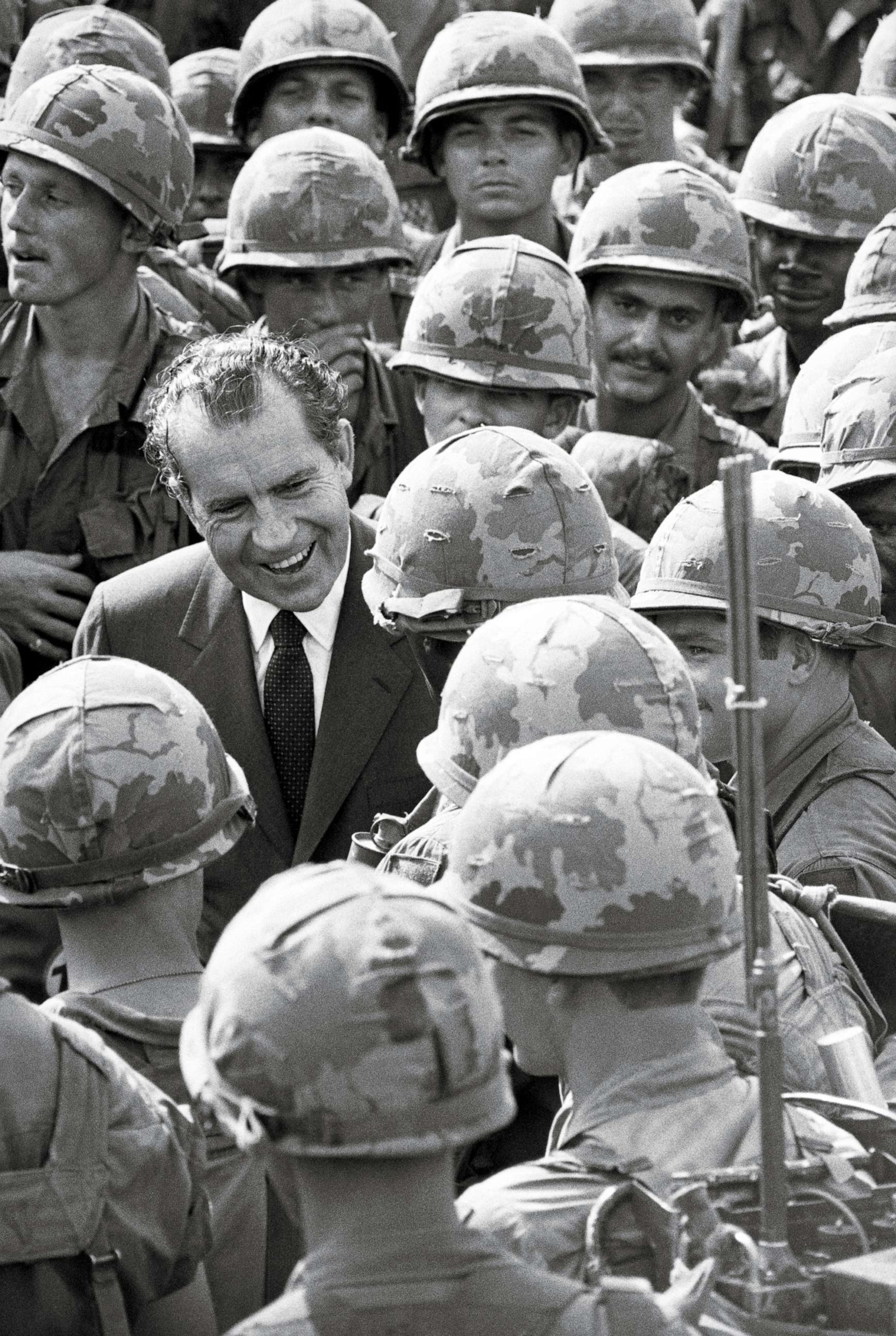 The United States withdrew from Vietnam during Nixon's time in office and made one trip abroad before the conflict ended.
On July 30, 1969, Nixon met with South Vietnamese President Nguyen Van Thieu and visited American forces in Saigon.
George W. Bush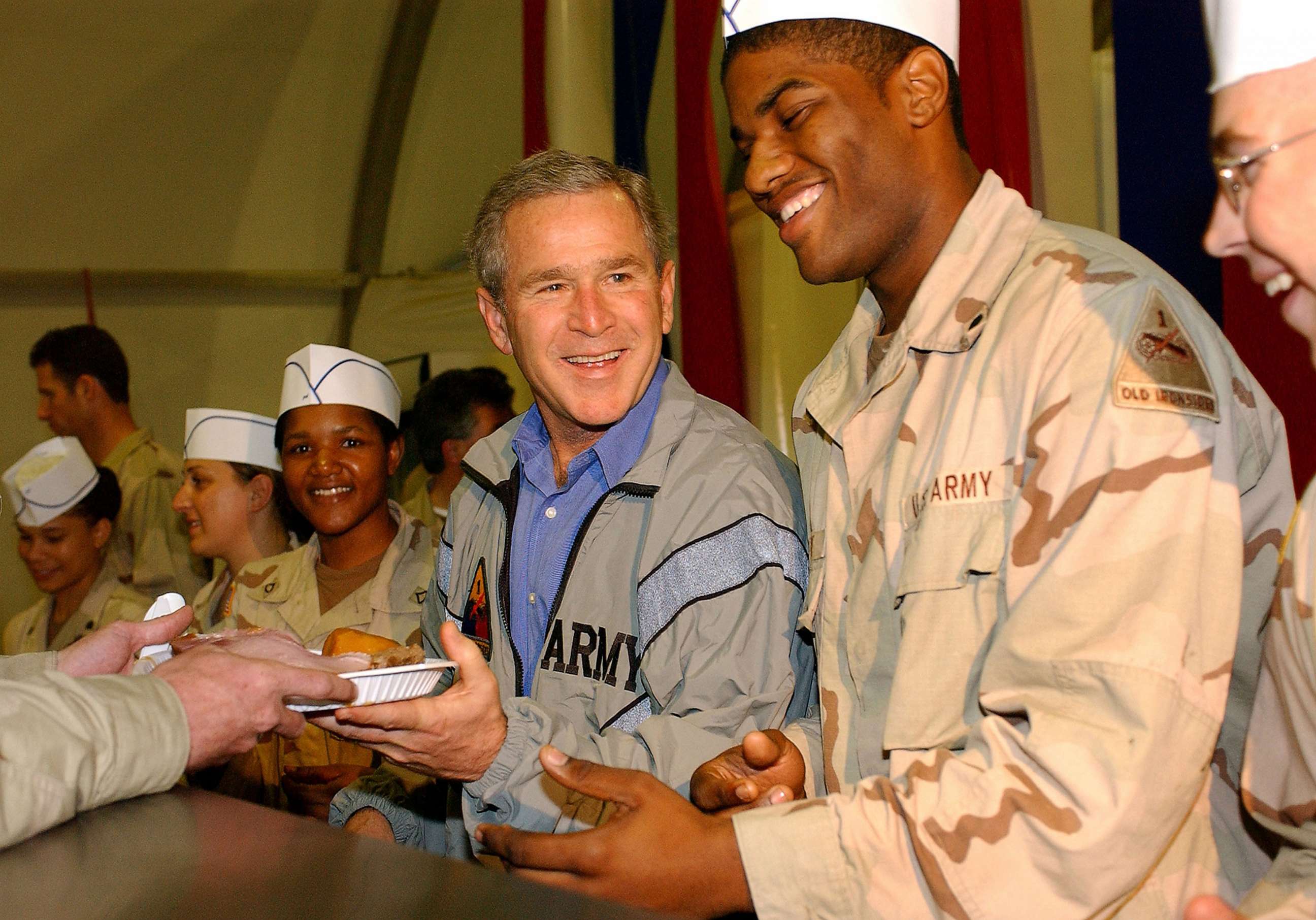 Bush oversaw the deployment of US forces to Afghanistan and Iraq as part of what was known as the War on Terrorism in the wake of the September 11 attacks.
During his term, Bush made two visits to Afghanistan and four times to Iraq.
Bush's first visit to the war zone was to Baghdad on November 27, 2003. He met with Iraqi leaders and addressed American military personnel. He made two more trips to Baghdad and one trip to Al-Asad Air Base during his term.
Bush visited Bagram and Kabul Airport in Afghanistan in 2006. He met with then Afghan President Hamid Karzai, inaugurated a new American embassy, ​​and visited American forces. He returned to Kabul in 2008 and again met with Karzai and visited US forces.
Barack Obama
Obama made one visit to Baghdad in April 2009. He met with Iraqi President Jalal Talabani and visited American military personnel.
Obama made four trips to Afghanistan, starting in March 2010, when he visited both Kabul and Bagram. He made two more trips to Bagram and another trip to Kabul by 2014.
Donald Trump
Trump has made two visits to troops overseas during his term. He visited US forces in Iraq for the first time on December 26, 2018.
On Thanksgiving Day 2019, he made a surprise visit to US forces at Bagram Airfield in Afghanistan.
ABC News' Nancy Gabriner and Terry Moran contributed to this report.
This article originally appeared on abcnews.go.com