A rare video shows American Paul Whelan inside a Russian prison
Russian state media released rare footage showing Paul Whelan inside a notorious concentration camp, providing the first publicly available video images of the imprisoned American in more than three years.
The recording aired Monday shows Whelan, a Marine Corps veteran, wearing a black uniform and cap among other prisoners in what appear to be different areas inside IK-17, a high-security penal colony in Mordovia – a remote, forested region of Russia.
It was not clear when the video was taken, but it comes amid ongoing high-profile US efforts to secure his release.
In one scene, Whelan is working at a sewing machine and talking to a reporter, telling him "Sir, you understand when I say I can't do an interview, which means I can't answer any questions". Other footage shows Whelan eating at a table and holding what appears to be an identification card.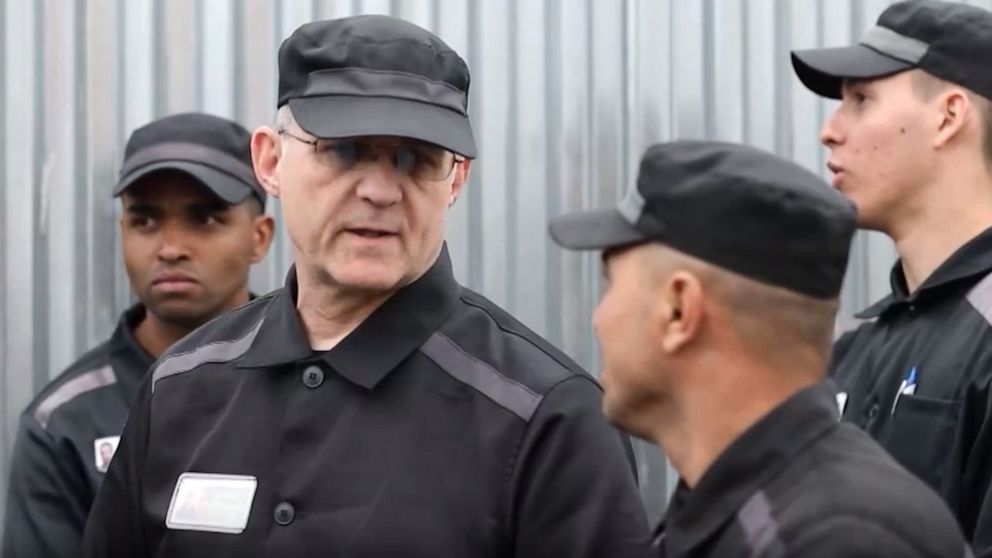 The news clip, broadcast by Russia Today (RT), a state-funded propaganda outlet, also appears to show security camera footage of Whelan meeting with diplomats through a glass window.
Whelan's twin brother David responded to the report, saying he saw "strength, determination and contempt" in Paul's face.
"Today was the first time I've seen his true form since June of 2020," David Whelan said in an email to ABC News. "So thank you, Russia Today, because even though your reporting is the worst kind of propaganda and you are the mouthpiece for war criminals, at least I can see what Paul looks like after all these years."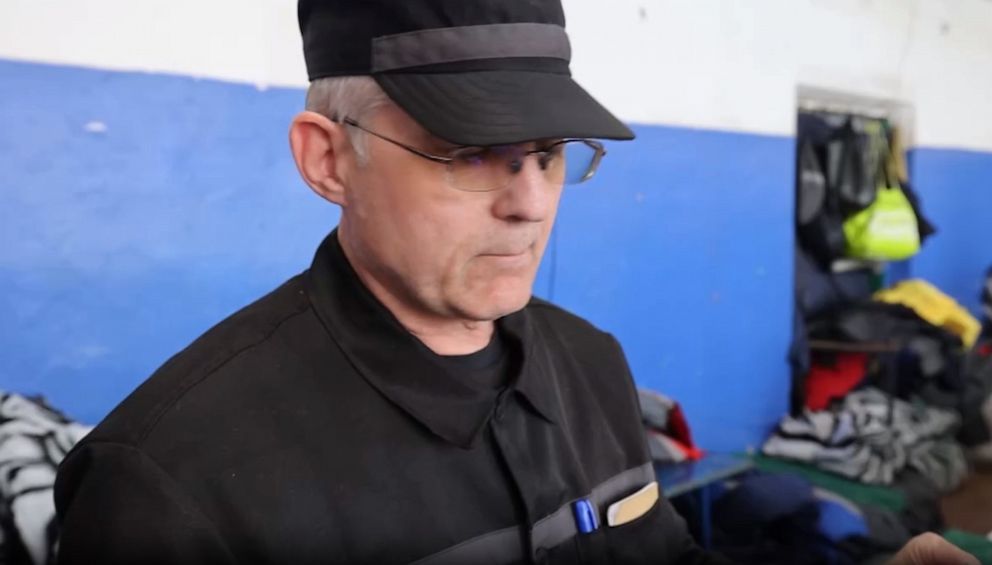 It is unclear whether Moscow intends to send any kind of message to the United States by allowing the cameras inside the penal colony.
Negotiations for the release of Whelan, who the United States considers to be unjustly detained by Russia, have been going on for years. In March, Secretary of State Anthony Blinken revealed that the administration had made what he called a "serious proposal" to Moscow for Whelan's release, but sources familiar with the negotiations say Russia has shown no real interest in the offer.
Blinken spoke with Whelan on the phone earlier this month. Sources familiar with the call say the secretary reassured him that the United States was doing everything it could to bring him home.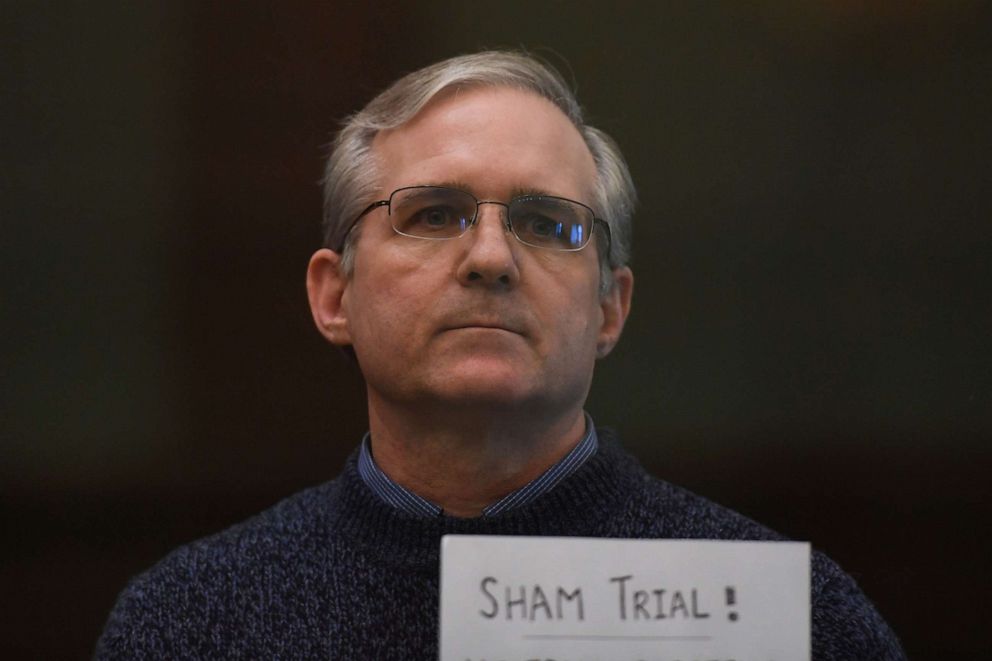 "It was reassuring to see that he was still — to use his brother's words — not bent," Karen Jean-Pierre, the White House press secretary, said of the video. He added: "Paul continues to show tremendous courage, and that doesn't change that his conservative circumstances are really unacceptable, and we'll remain very clear about that. Russia should release him immediately, and that's something we've been consistent about again." "
Whelan was arrested in 2018 and charged with espionage, allegations Whelan and the US say are completely fabricated.
After spending 18 months in pretrial detention, Whelan was convicted by a Russian court in June 2020.
He is currently one of two Americans the US government considers to be wrongfully imprisoned in Moscow. The other is Ivan Gershkovitch, a Wall Street Journal reporter accused of espionage, which the US also denies.
ABC News' Cindy Smith contributed to this report.
This article originally appeared on abcnews.go.com