Vice President Kamala Harris promotes a "surge" of unionized workers on federal construction projects
Vice President Kamala Harris traveled to Philadelphia on Tuesday to highlight the administration's new rule to raise pay standards for construction workers who perform federally funded jobs as part of a broader "Bidenomics" campaign.
Speaking at the Trade Finishing Institute, a division of union training and education, Harris highlighted the new rule that updates prevailing wage regulations under the Davis-Bacon and related laws (DBRA), which sets hourly wages for many union workers. Senior administration officials said Monday that the change will affect more than a million construction workers, most of whom do not have a college degree.
"But here's the problem. These standards haven't been updated in 40 years. As a result, many workers are paid far less than they deserve, far less than the value of their work. And not just by little, but in some cases by Totally unacceptable in a Biden-Harris administration."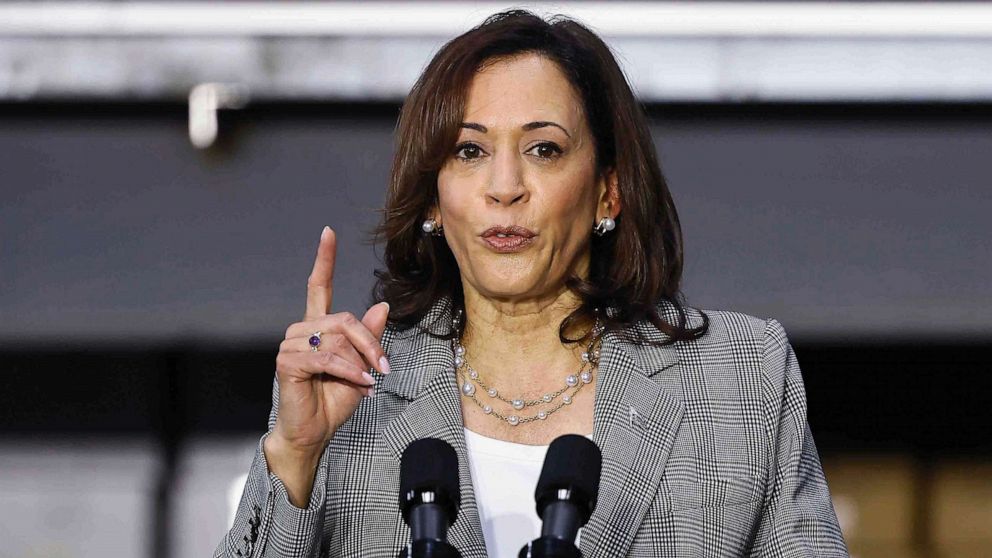 Harris announced the upcoming changes to some of the millions of union workers.
"A heavy equipment operator on federally funded construction projects, for example in Allegheny County, might earn $17 an hour. After today, that operator could earn up to $28 an hour. That means thousands of extra dollars each year to help pay A down payment for example, or to save for retirement, or simply to take their family on vacation once a year."
Some Republicans were quick to criticize the new rule.
Sen. Bill Cassidy, R-LA, is the ranking member of the Senate Health, Education, Labor and Pensions Committee. he said in a statement that the DBRA would "inflate the cost of federal construction projects at the expense of the American taxpayer" and "significantly inflate construction prices". Cassidy said the regulations would separate wage calculations based on urban and rural areas, which, he said, would disproportionately inflate the cost of projects in rural areas.
"This is the last thing our country needs as families continue to live with the agonizing effects of the Biden administration's inflationary agenda," Cassidy said in his statement.
During Harris' comments on Tuesday, she implied that the effort was part of the administration's "Bidenomics" sweeping campaign to help working-class Americans, and criticized the slump economic policies of the past.
"We know that the way we are going to build our economy is to invest in people," she said.
The ceremony was attended by many trade union workers, and the vice president praised them during her speech. And she especially said goodbye to those who helped fix the I-95 bridge that collapsed a few months ago.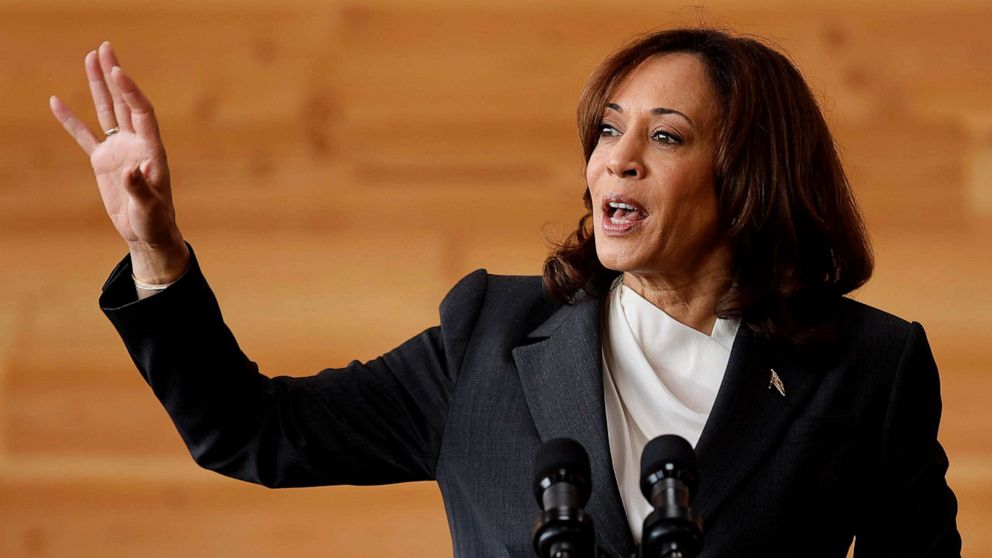 "In June, when a truck accident collapsed a section of I-95, Philadelphia workers, including many of the construction workers who are here today, rebuilt and reopened I-95 in less than two weeks," she said. . "I noticed the TV cameras here so I'm going to remind people that those people on TV were saying, 'Oh, these repairs could take months.'" She said these workers did it in 12 days.
This update will become effective 60 days after it is posted in the Federal Register.
ABC News' Justin Gomez and Sarah Beth Hensley contributed to this report.
This article originally appeared on abcnews.go.com