The Fulton County DA urges employees not to respond to Trump's campaign ad
Fulton County, Georgia, Attorney General Fanny Willis responded to a recent attack announcement from former President Donald Trump, writing in an internal memo sent to employees urging them not to respond and reminding them that "we have work to do," according to the British Daily Mail. . A copy of the memo obtained by ABC News.
"We do not have any personal feelings towards those we are investigating or prosecuting and should not express any feelings," Willis wrote in the memo on Wednesday. "This is business, it will never be personal."
Willis wrote that the memo was in response to an offensive ad Trump put out to run in the Atlanta area through Sunday.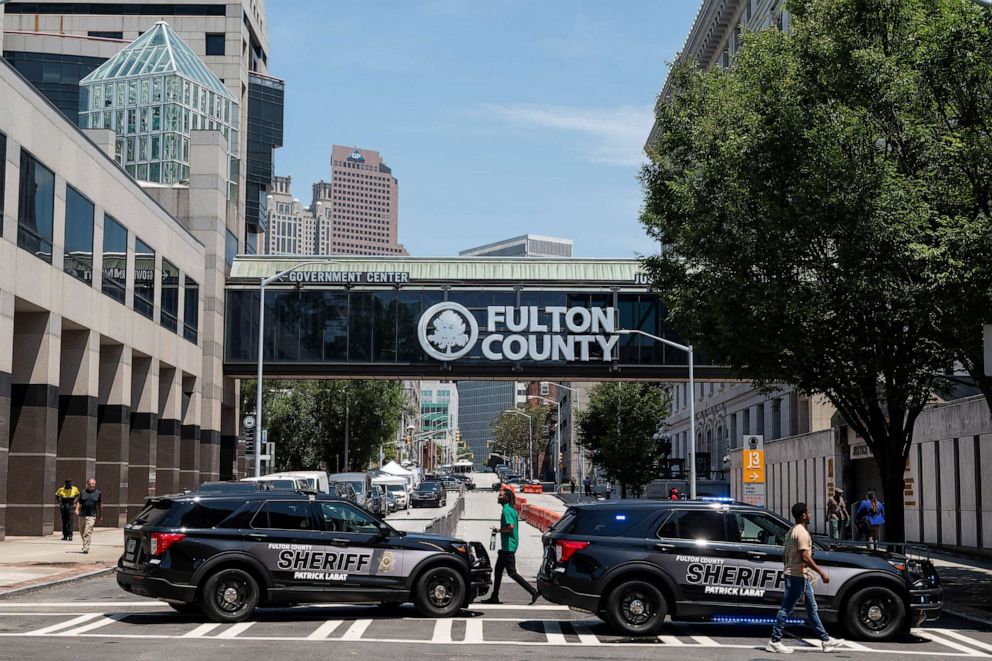 In the memo, Willis asked her employees not to "in any way comment on advertising or negativity that may be expressed against me, your colleagues, and this office in the coming days, weeks, or months."
"In this office, we are tried on the basis of facts and the law," she wrote. "This law is nonpartisan. You should not feel the need to defend me." "I am not interested in calls, emails, or advertisements, and you should not be concerned with them."
The Trump campaign recently released an ad attacking Willis with a number of unproven or exaggerated claims.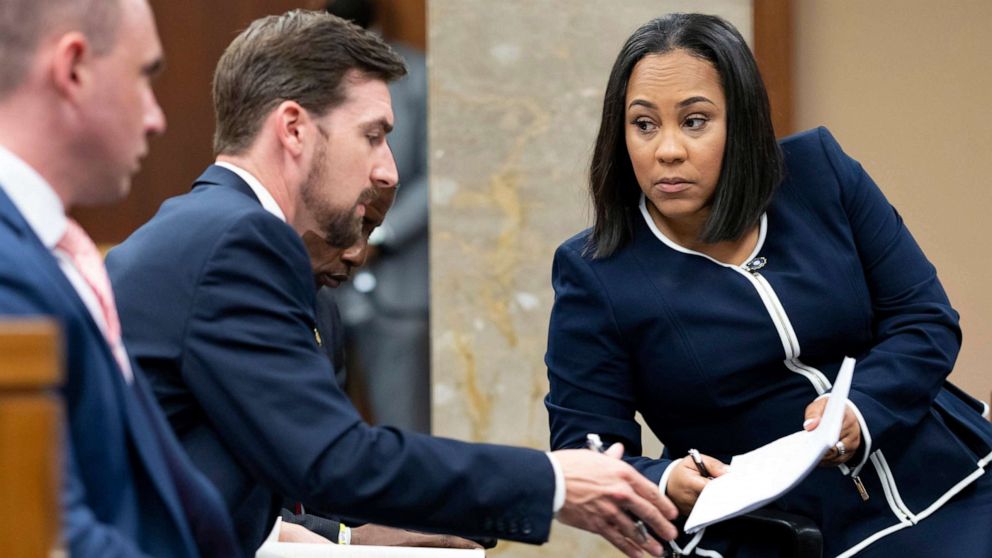 In her memo, Willis didn't specifically say which ad she was referring to, but the Atlanta Journal-Constitution – which first published the memo – reported that the Trump campaign paid $79,000 for the ad to be shown on news channels in metro Atlanta between August 9 and 13. , according to Medium buy.
In her memo, Willis said the ad contained "disparaging and false information about me as the District Attorney for the Atlanta Judicial Circuit."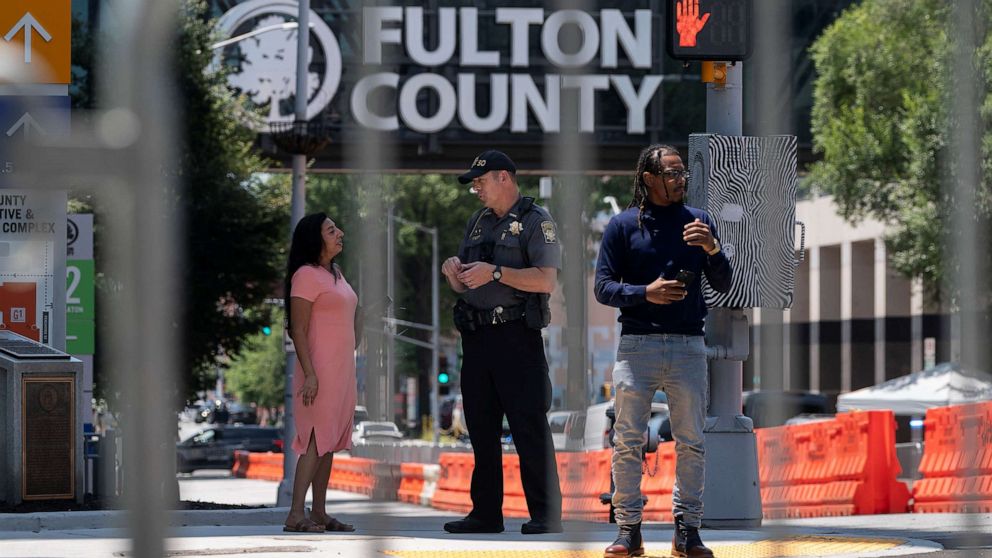 ABC News previously reported that Willis, who has been investigating efforts by Trump and his allies to overturn the results of the 2020 election for more than two and a half years, is expected to present her case to a grand jury next week, sources familiar with the matter said. hv news.
Willis also reminded employees of the policy of not commenting on matters "on social media or any public forum."
"No employee of this office may make any public comments regarding noise," Willis continued. "My instructions are to ignore all the noise and continue to do your job with distinction."
This article originally appeared on abcnews.go.com