Who are the detained American citizens released from prisons in Iran?
US officials said Thursday that five US citizens deemed unjustly detained have all been transferred to house arrest in Iran after previously being imprisoned there.
Four of the five were released from Iran's notorious Evin prison on Thursday, according to a lawyer for one of the detainees. The fifth was in jail but was under house arrest until Thursday.
The White House and State Department confirmed Thursday in separate statements that the citizens had been released from prison and moved to house arrest.
ABC News has learned that this development is part of an agreement reached by Iran and the United States, after months of quiet negotiations, that would eventually release all five citizens from custody and allow them to leave the country.
In exchange, Tehran would receive $6 billion worth of Iranian assets held in a restricted account in South Korea.
Here is what is known about the five US citizens: Siamak Namazi, Imad Chergui and Mourad Tahbaz, as well as two other people, a man and a woman, who asked not to be identified.
Namazi, Tahbaz and Chergui have all been accused of espionage by Iran – accusations the United States calls baseless.
Siamak Namazi
Namazi, 51, an oil executive, was first arrested in 2015 when he traveled to Iran on a business trip. He was later sentenced to 10 years in prison.
Siamak Namazi's father, a former UNICEF official, was also jailed in Iran in 2016 when he traveled to the country to try to see his son. Bagher Namazi was later released but banned from leaving the country until October, when the 85-year-old was allowed to leave Iran to seek medical treatment.
The younger Namazi was given leave to see his father at this time, but was then forced to return to Evin Prison just over a week later. Siamak Namazi marked the seventh anniversary of his arrest in early 2023 with a seven-day hunger strike aimed at urging the Biden administration to do more to free Americans imprisoned in Iran.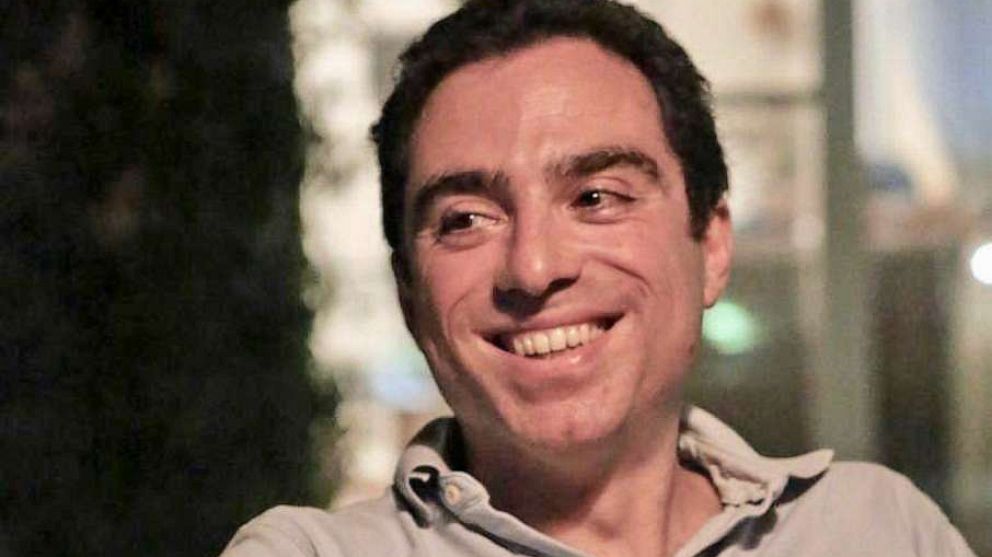 Murad Tahbaz
Tahbaz, 67, is an Iranian-American environmental activist with British citizenship. He was arrested in 2018 and sentenced to 10 years in prison.
He was given two days off in March, when Tehran agreed to release two more foreign nationals, but was eventually forced to return to Evin.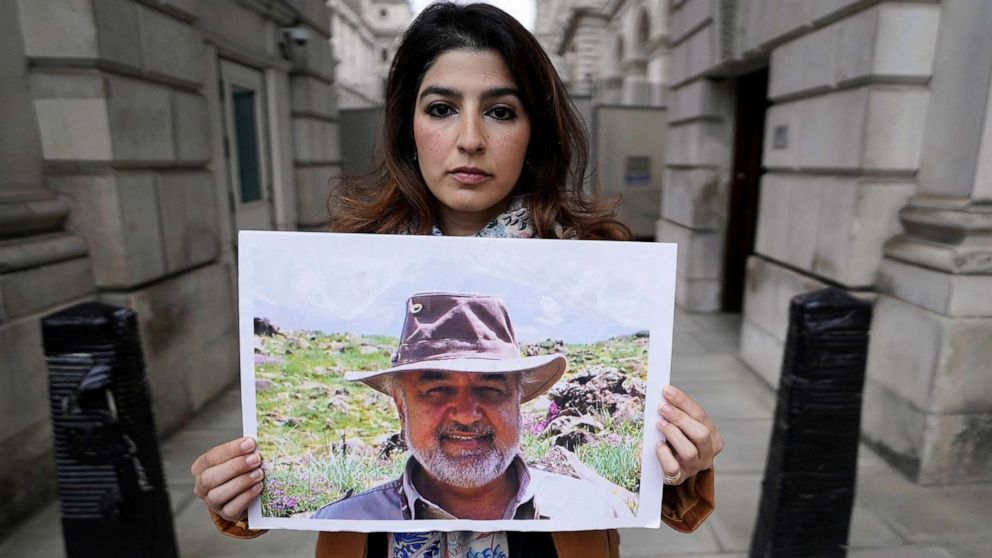 Imad Sharqi
Sharqi, 58, was traveling to Iran with his wife in 2018 when he was arrested without explanation.
Initially, the Iranian authorities confiscated his American passport, preventing him from leaving the country, before rearresting him in 2020, and issuing a 10-year prison sentence for espionage.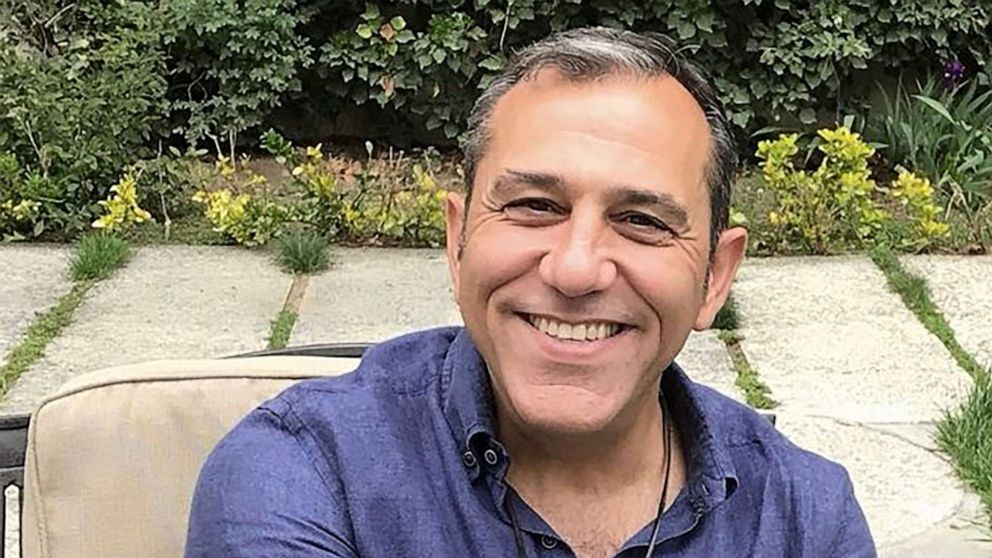 Fourth US citizen
Their identity and Iran's allegations against them remain unknown. This person was arrested last year and detained in Evin.
Fifth US citizen
The identity of the fifth female detainee is unknown. She was already under house arrest when the agreement was reached but had previously served time in prison.
This article originally appeared on abcnews.go.com